The sun has people bringing out their fair weather transportation. Here's a few sightings from the opening days of Spring.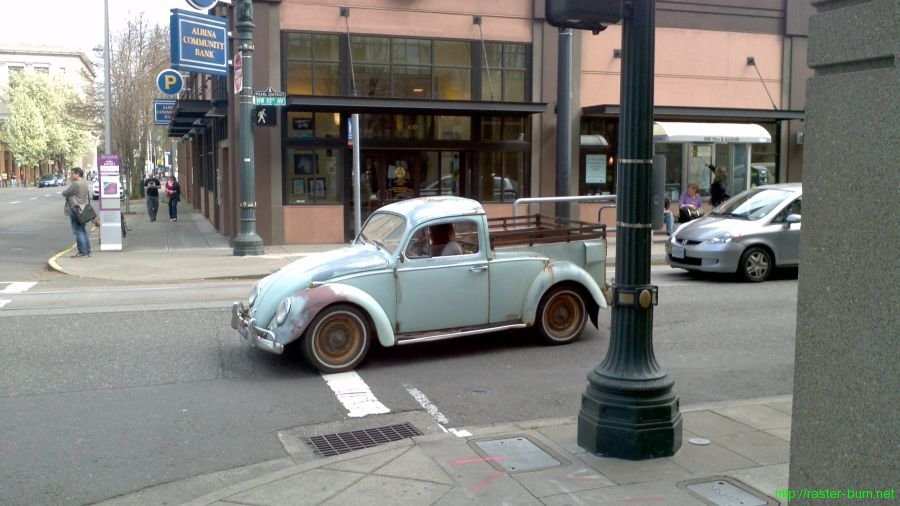 This Volkswagen Beetle pickup is definitely not a factory job (in fact there doesn't seem to have ever been a mass produced pickup variant). This conversion is a little bit rough cut but I like that whoever performed it incorporated the rear quarter and fender rather than lopping it all off to allow for a slightly wider cargo area.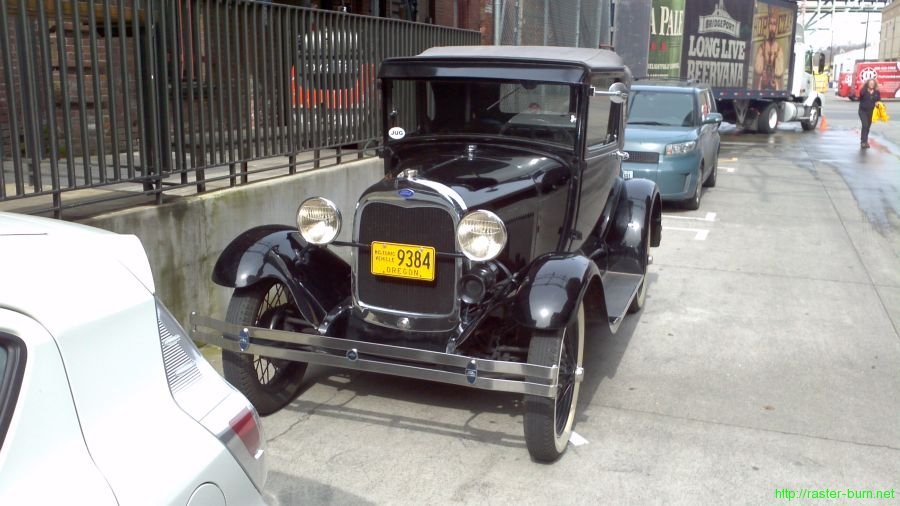 Nicely restored Ford Model A parked outside Bridgeport. Early Fords are relatively common and not a personal favorite of mine, but anything this old being street driven is pretty cool.