Coin mechanisms and rules placards for Frogger came in on Thursday. Came from a game that was being converted to a MAME setup and sounds like it had already been butchered pretty badly.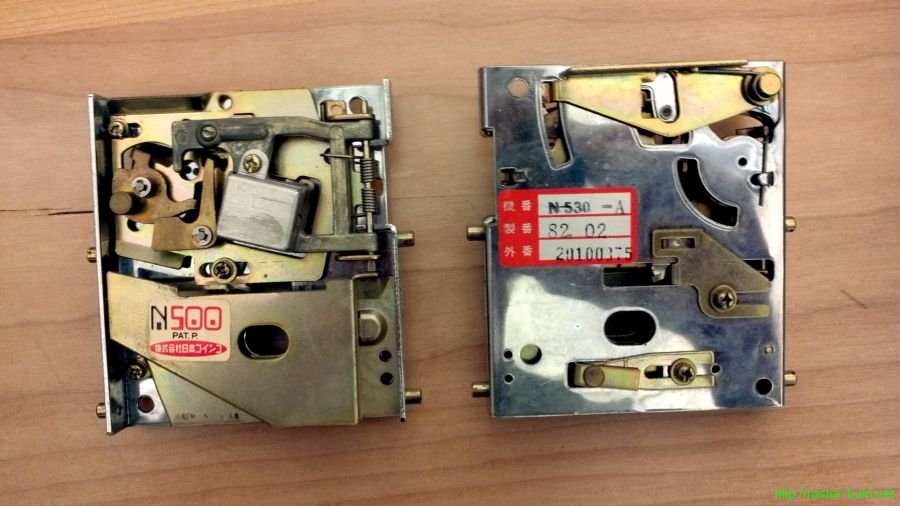 Was really happy to see these come up, since this type of coin mechanism is kinda rare. They're Conlux N500 units, and I've only ever heard of them being in 80s Sega machines.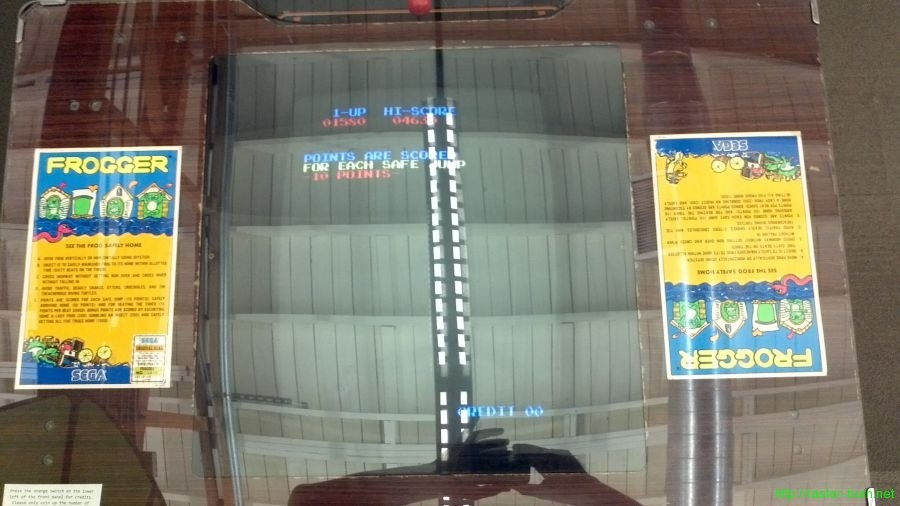 The placards weren't advertised but I asked if there were any other parts from the game available and got them for a few bucks more. Hoping to snag some joysticks as well since the second player stick is kinda sloppy on this machine.